Hawthorne Plaza Inn

We welcome you to visit the city of the stars, Los Angeles, CA. Come stay in our remodeled and comfortable hotel in Hawthorne, CA, in Los Angeles County. From its stunning beaches to its world-class museums to its fun-filled amusement parks, this destination is perfect for the culture-lover, foodie, and adventurer alike. The Hawthorne Plaza Inn is the perfect home base to explore all that Los Angeles has to offer.
At our Hawthorne, CA, hotel, we understand the importance of value for customers. That's why we offer comfortable accommodations at a reasonable price without sacrificing quality. Our smart and efficient rooms feature modern, casual decor and useful amenities like free WiFi, 40-inch flat-screen cable TV, mini-refrigerator, microwave, coffeemaker, and work desk. Our property further offers free parking and friendly 24/7 staff members.
Save money and time in Los Angeles at the newly remodeled hotel in Hawthorne, CA. We are ideally located in Hawthorne, between the I-405 and I-105, just 5 miles from Los Angeles International Airport, and 3 miles to Sofi Stadium, home of the Super Bowl Champions, the LA Rams. There are endless fun things to do in Los Angeles nearby our hotels, such as visiting the Hollywood Sign, Universal Studios Hollywood, the Hollywood Walk of Fame, the Santa Monica Pier, and Griffith Park.
ACCOMMODATIONS
CLEAN & COMFORTABLE ACCOMMODATIONS IN THE HEART OF HAWTHORNE
Hawthorne Plaza Inn has to be your first preference for an affordable hotel near LAX! Stay in our conveniently located hotel with comfortable modern rooms that are equipped with all the necessary amenities to make you feel like you are at home. Every room has a microwave, refrigerator, free WiFi, and free on-site parking.
Reviews
"Everything was perfect. I like the easy check-in and the accessibility of easy check-out. Sometimes I have to check out at 5 or 6 in the morning, and now the staff understands that; and someone was there the last time I checked out, which was at 5 a.m., and I really really appreciated it. The room w... "
Mark, USA
"Courteous and friendly staff. Well kept, and the room has everything you need for an extended stay in the Hawthorne area. Big fridge, microwave, and coffee maker. Housekeeping does a great job as well. All in all: I can only recommend Hawthorne Inn and will definitely be back when I am in the area ... "
Remy, USA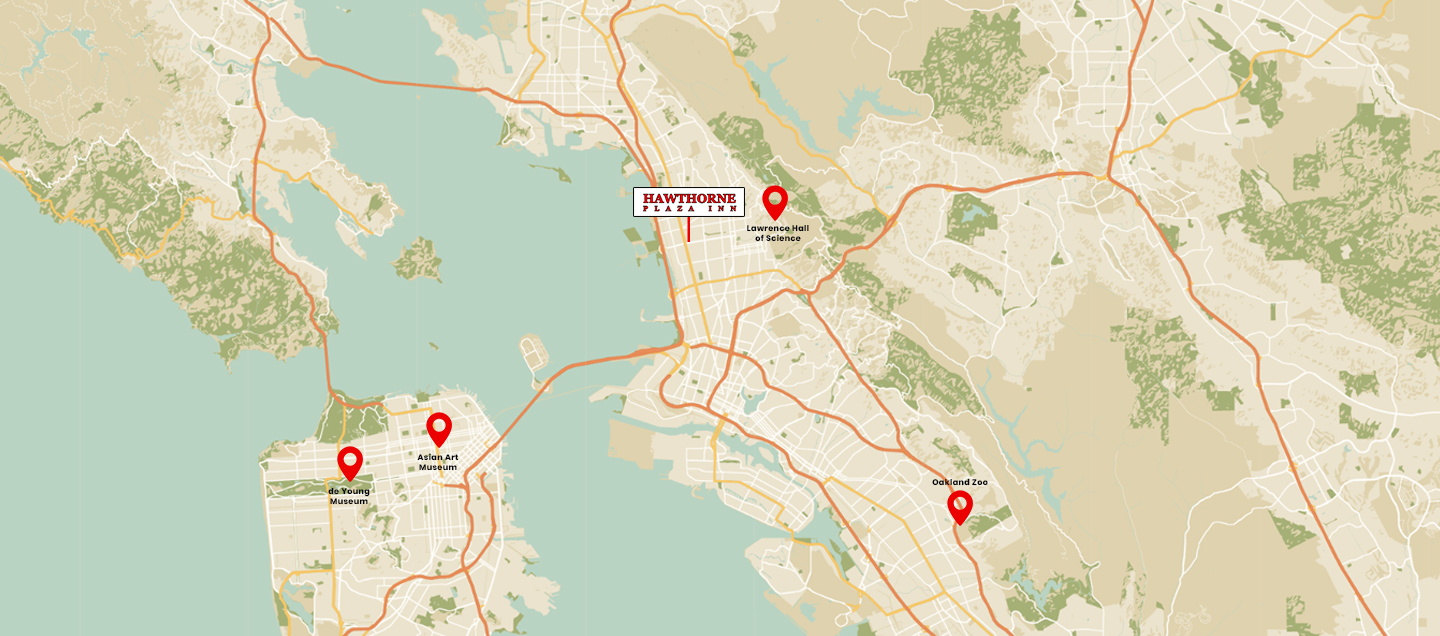 ADDRESS:
12043 Hawthorne Blvd Hawthorne, California 90250